Best Stigma Tattoo Pen for Sale 2022 | Best Tattoo Kit for Professionals Rotary Wireless Tattoo Machine Rechargeable Tattoo Gun for Sale
Description

MORE HIGHLIGHTS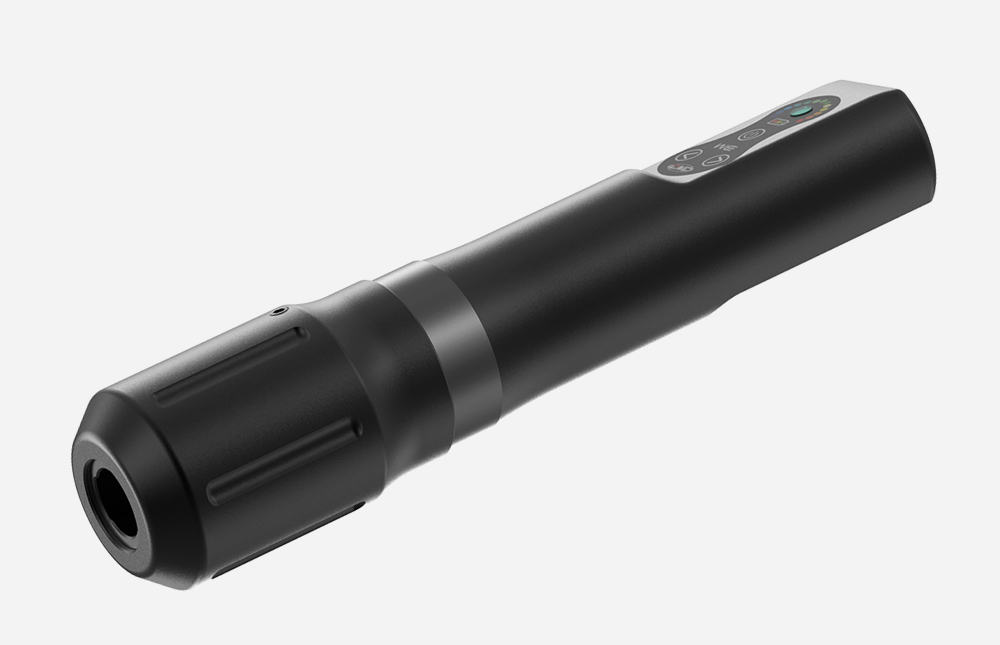 New Designed Shape
The shape of the tattoo machine's body is designed to fit the human hand, making the grip more comfortable and firm.
New Designed Shape
Fitness For Human Hand
Comfortable and Firm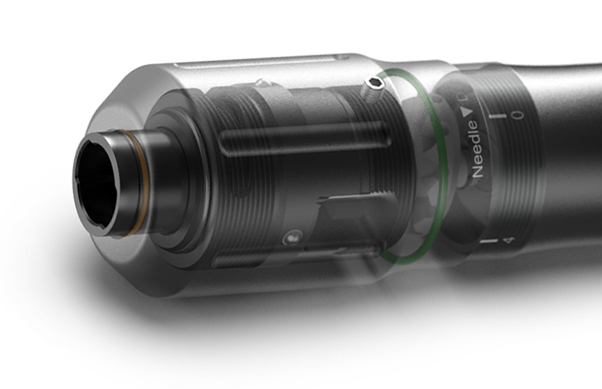 DC-coreless Germany Motor
The high-quality tattoo machine has a German DC-coreless motor which has a stronger power. The motor speed reaches 10060 Rpm.
DC-coreless Germany Motor
Stronger Power
10060 RPM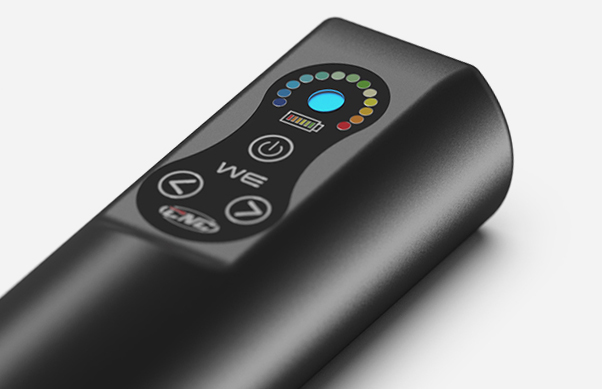 Adjustable Key +-0.5V
Press the "+" or "-" key to adjust the output voltage. Adjust the voltage by 0.5V each time you press it.
Adjustable key +-0.5V
Long Press for 1.5 Seconds to Power on/off
Convenient
900mAh Lithium Battery
The battery capacity is 900mAh, with a type-c charge.
900mAh Lithium Battery
Type-c Charge
Best Stigma Tattoo Pen for Sale 2022 | Best Tattoo Kit for Professionals Rotary Wireless Tattoo Machine Rechargeable Tattoo Gun for Sale
$389.00