Fanzine - 6 months
Description
✪
EXCLUSIVE WOODWORKING PLANS & CONTENT
 ✪
✪
30 HI-DEFINITION PAGES ✪
✪
GET IT WITHIN 5 MINUTES IN YOUR EMAIL BOX

 ✪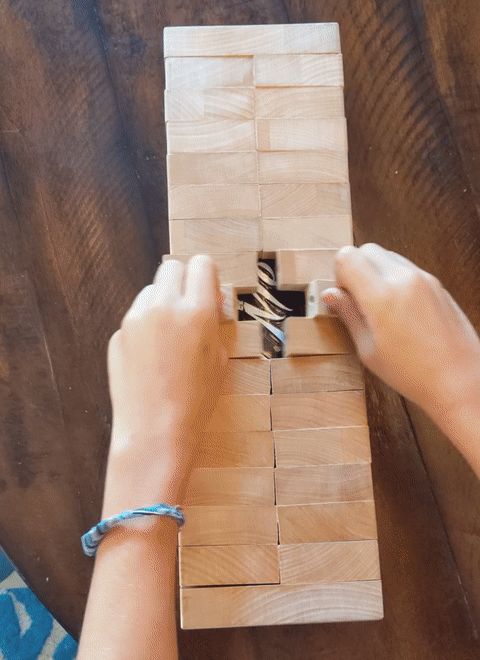 ✔︎ NEW WOODWORKING PLAN: Learn how to make this wooden bottle case. Whether you are a beginner or an accomplished woodworker, this exclusive and complete woodworking plan is for you (15 pages of plans)!
✔︎ STUDY - HOW TO INSTALL DUST COLLECTION IN A WOODWORKING SHOP: Do you really know why it is important to install dust collection in our workshop? This is a very common question we are trying to answer, with exclusive tips for your workshop! Don't miss them!
✔︎ BONUS - PRODUCT REVIEWS & DEALS: Read independent reviews of our customers about 2 of our best-sellers:

the PowerSphere™: the new grinder attachment useful to achieve concave surfaces in wood
the PowerCyclone™: the best way to collect dust for your woodworking projects!
+ Exclusive Deals ONLY FOR YOU
✔︎ KEY FEATURES :
INSTANT DELIVERY - Get your magazine in your email box, within 5 minutes after your purchase
AUTHENTIC CONTENT - Get access to exclusive woodworking plans & content made by SANRICO™
NO COMMITMENT - Whatever formula you choose (this magazine, 3 months or 12 months), you make a one-time payment.

✔︎ SPECIFICATIONS:
Print length: 30 pages
Format: PDF (readable on all computers and devices
Download your ebook immediately after your purchase
Fanzine - 6 months
$119.99